The conclusion to the trilogy between McGregor and Poirier will take place in July.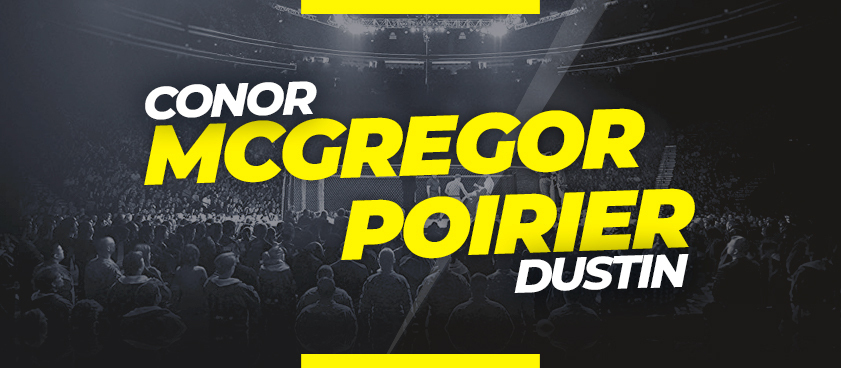 Legalbet
Site Manager
6 Apr 2021
The "Sponsored" icon means that the location (position) of the bookmaker in this list is determined on a commercial basis. 
The ratings on Legalbet are compiled as honestly and objectively as possible, so we indicate "Not for sale" on them to make this clear.